FOR RELEASE IN 2021
COLD CASE CHRONICLES: MYSTERIES, MURDERS & THE MISSING
A new look at more than a dozen American case histories from 1910 through the 1950s.
READER QUESTIONS: DO YOU RECOGNIZE THESE IMAGES?
Crime scene?
Aviator?
Man in boat?
Man wearing coat & tie?
Woman wearing hat?

WHO would you like to see included?
Please let me know via my contact page….
Thanks.



Little Miss Nobody is Still Without Her Name, by Silvia PettemSeveral years ago, while working with my local sheriff's office on the case of "Boulder Jane Doe" (a then-unidentified murder victim from 1954), my research led me to Prescott, Arizona. There, I came across the case of an unidentified little girl whose likely murdered body was found in the desert in July 1960. What struck me was that both communities shared a similar compassion and concern for their victims… read more
DEFROSTING COLD CASES: Little Miss Nobody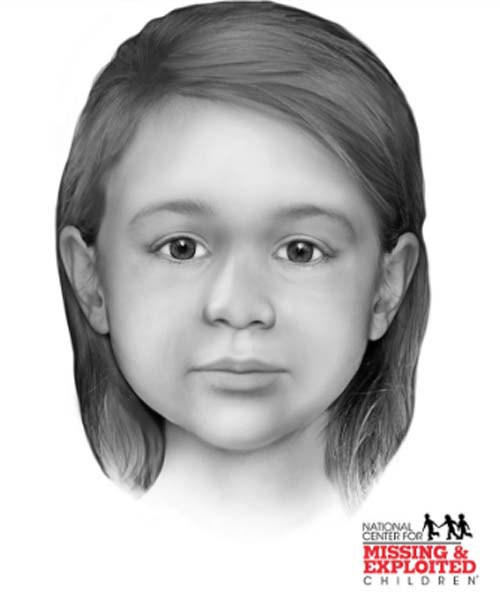 PODCAST ON The Long Term Missing –– SHATTERED LIVES RADIO: Pettem interviewed by Donna R. Gore
SHATTERED LIVES RADIO SHOW –– LISTEN HERE TO 60-MINUTE PODCAST
Donna R. Gore

REVIEW ON The Long Term Missing –– DEFROSTING COLD CASES, by Alice de Sturler
DEFROSTING COLD CASES: Long Term Missing